Real Estate Tools & Resources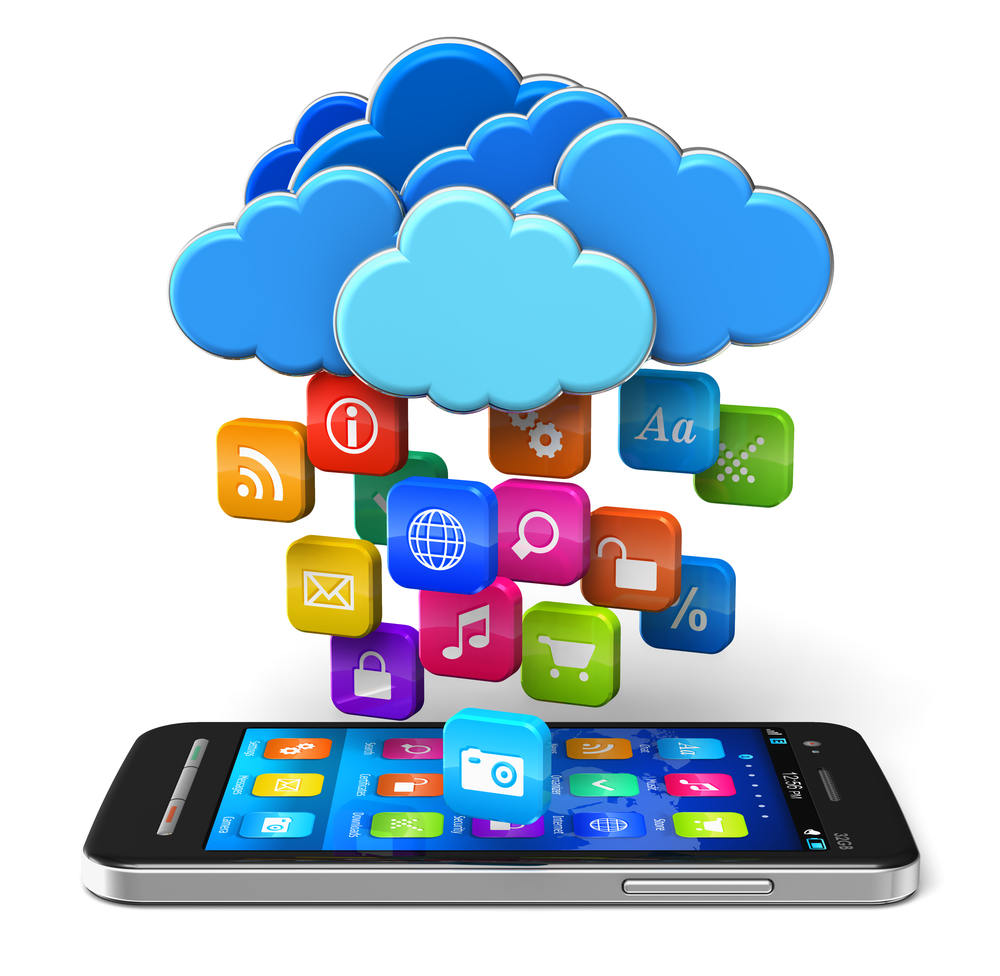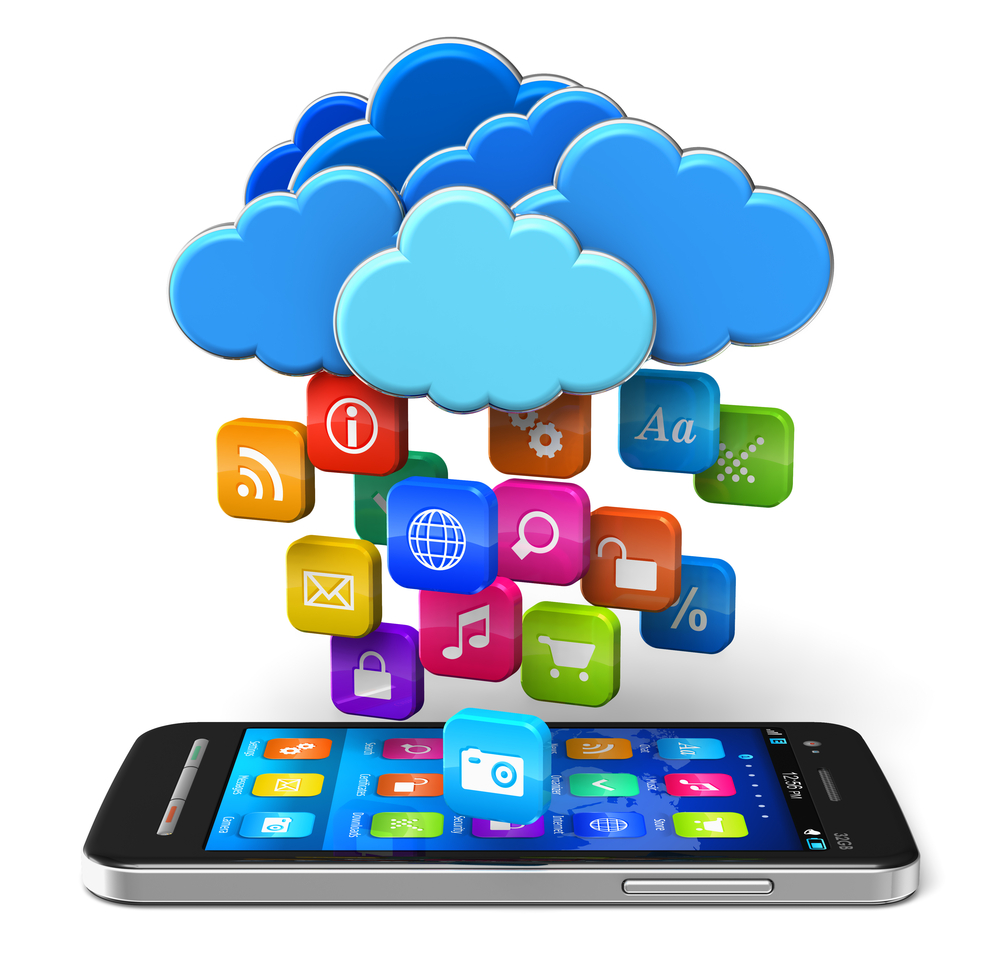 All Associates of The Local Realty receive exclusive access to our Team Portal where you will find everything you need to run your real estate business; all in one central dashboard. From downloading marketing resources, ordering marketing products to Zipforms and managing your clients or revenues, our proprietary real estate portal helps save time and close more business.
Team Dropbox & Resource Library
Our Team Resource library consists of lead generation and conversion materials that will help you close more business. Access free Listing Presentations, Buyer Packets, SEO and Website Optimization Guides, free marketing images, call scripts and More.
Listing Resources – Browse and download sample listing presentations which you can customize with your own information and use on listing presentations. Designed by top REALTORS, our listing presenations can help you win more listing appointments!

Buyer Resources – Set your buyers up with powerful tools which will make purchasing a home easier and stress-free. Our new buyer packets are available to download or send to your client to get them started on their home buying experience.
Disclosures & Forms – In addition to the standard forms we use through ZipForms, The Local Realty has proprietary forms, like automated price reduction addendum's, auction representation agreements and "short version" buyer representation agreements.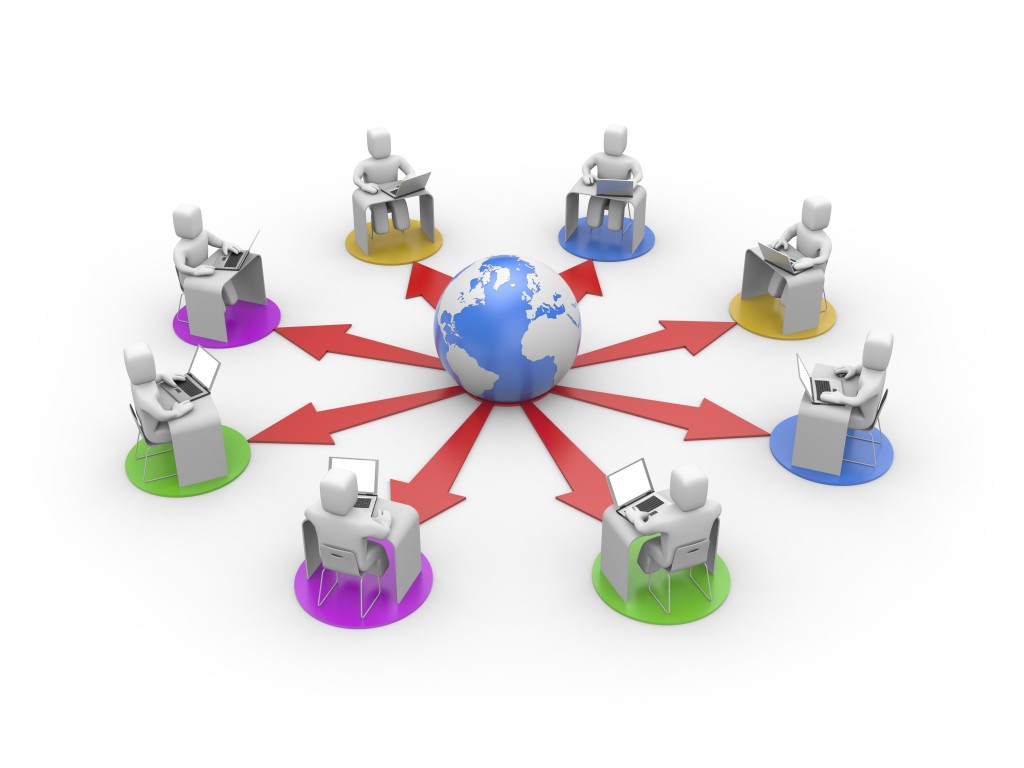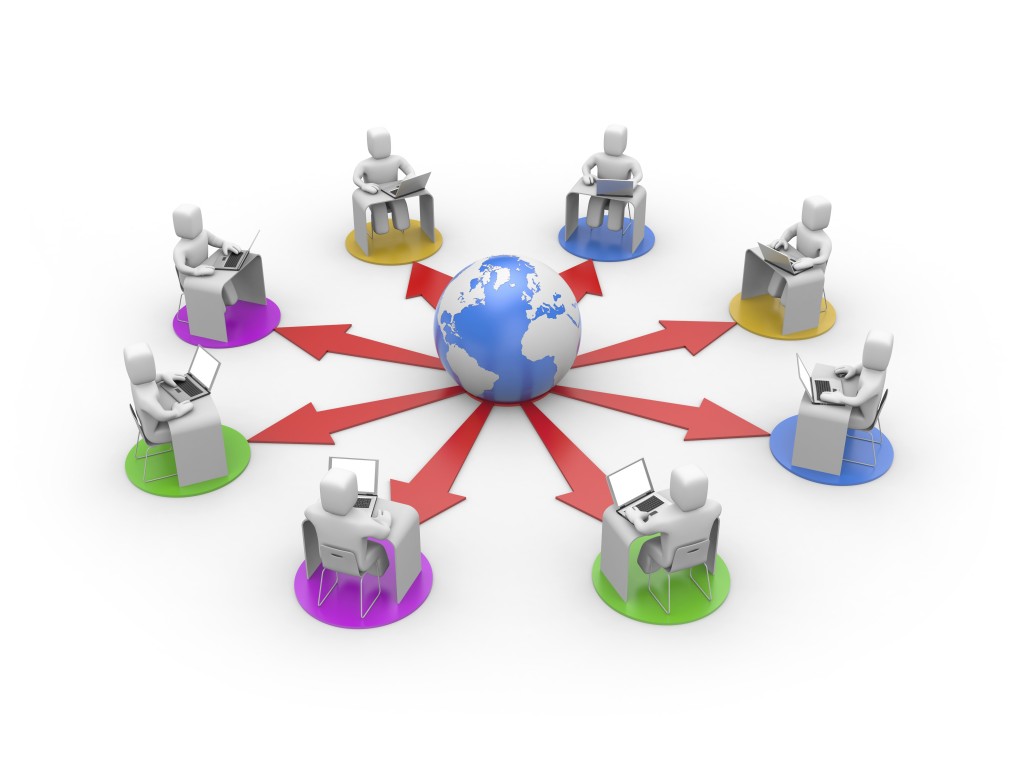 Education & Training
Through both online and one-on-one live training, our Associates have access to top trainers when you need them.
Certified Local Expert® Training Program – A federally licensed Trademark of The Local Realty™, our Certified Local Expert® designation and training program provides our Associates with hyper-local tools and knowledge which can help you instantly dominate your local marketplace. Our average Associate who graduates from our training program closes 10+ transactions each year.
All of our agents with less than 15 close transactions are paired with a top local expert trainer to assist you with increasing your business and guiding you to a successful future. Our state-of-the-art online classroom and video library includes videos from all of our Local Experts around the globe, allowing you to learn the things you want, on your time.
Real Estate Technology & Marketing Center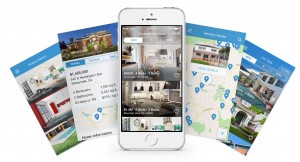 A core foundation of what The Local Realty was built on, our Real Estate technology is always on the cutting edge and rapidly improving. Every Associate that joins The Local Realty gains access to a Free Agent Website along with a turn-key solution to implement an IDX property search, CRM and Indexable SEO Optimized Property Search in order to increase your online lead productivity. From lead capture pages, lead routing, newsletter system and a full-time lead management team, we help our Associates convert an email to a closing.
CRM, IDX & Property SEO – In just 10 minutes, you could have a pre-built agent website with integrated IDX, Property SEO and a state of the art contact management system.
Hosted & Single Websites – If you're currently hosting your website and paying for it, we can save you the cost by hosting your website network! Along with your free agent website, The Local Realty also offers Agents the ability to setup listings sites to advertise their property listings.
Marketing Systems that Win – The Local Realty's back-office provides access to cutting edge marketing systems allowing our Associates the ability to differentiate themselves from the competition, win more listings and manage their marketing systems all in one place.

Online Appointment Scheduler
When you join The Local Realty, you will be provided with a Free Online Appointment Booking System! Book, manage and track appointments online directly through our agent website. Our cloud-based appointment app lets you keep control over appointments and directly links with your google calendar.
Clients can schedule showings online
Manage all your tasks
Auto-notify clients of showing appointments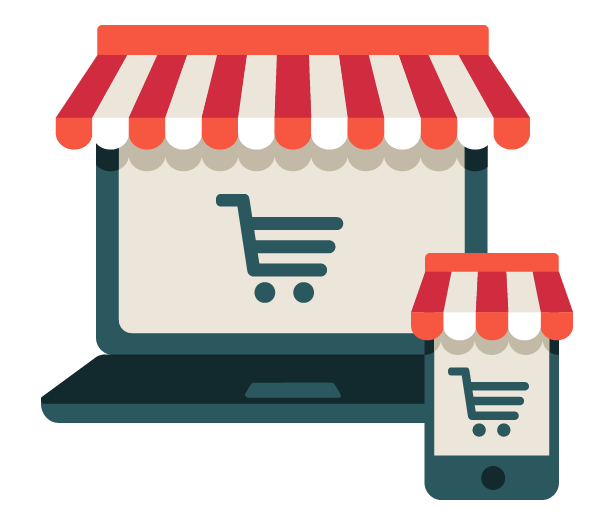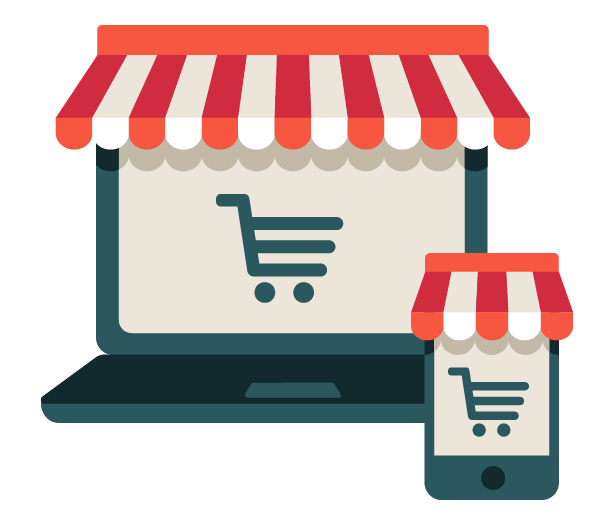 Company Store
We seek out and partner with the leading real estate technology and marketing companies in order to provide our Associates with high quality products at a discounted price. From custom themes and plugins for your website to signs, business cards and print material, The Local Realty's company store has the resources you need to operate your business efficiently.
Technology Products – From plugins, themes, custom websites, idx systems, crm's and more; our tech store offers some of the top real estate technology products for a discounted price.
Marketing Materials – When you need to order Signs, Print Marketing or Online Marketing, utilize our central team portal to purchase all the materials you need.