Every Associate that joins The Local Realty gains access to a Free Agent Website, along with a turn-key solution to implement an IDX property search, Mobile App, CRM and Indexable SEO Optimized Property Search, in order to increase your online lead productivity. From lead capture pages, lead routing, appointment scheduling, newsletter system and a full-time lead management team, we help our Associates convert an email to a closing.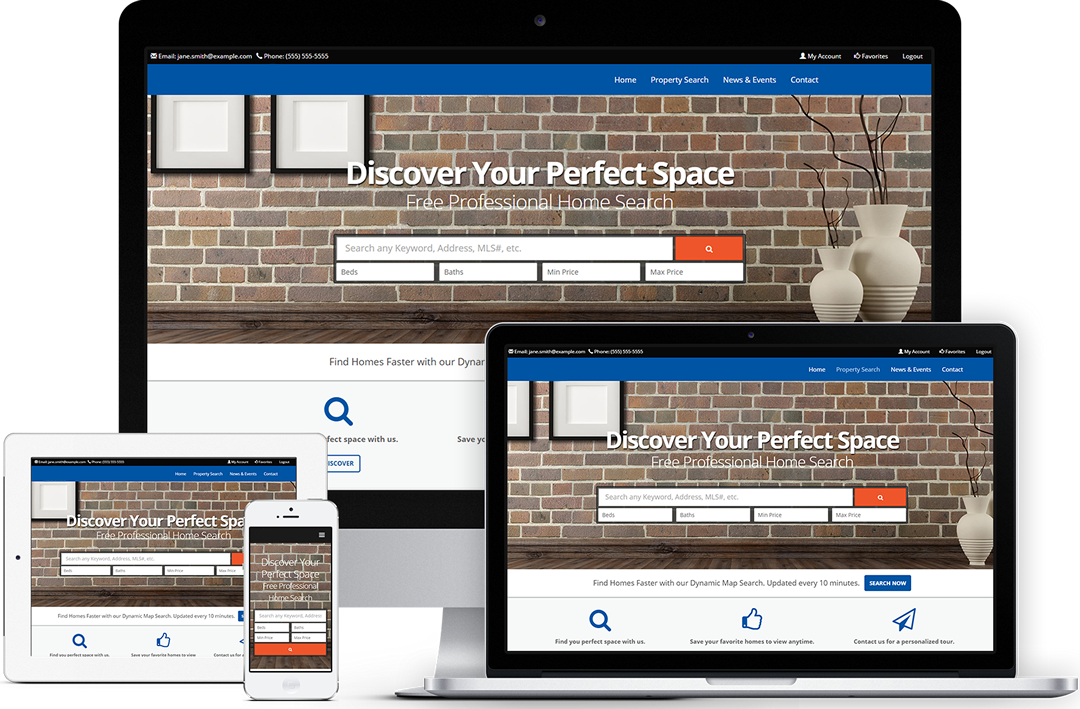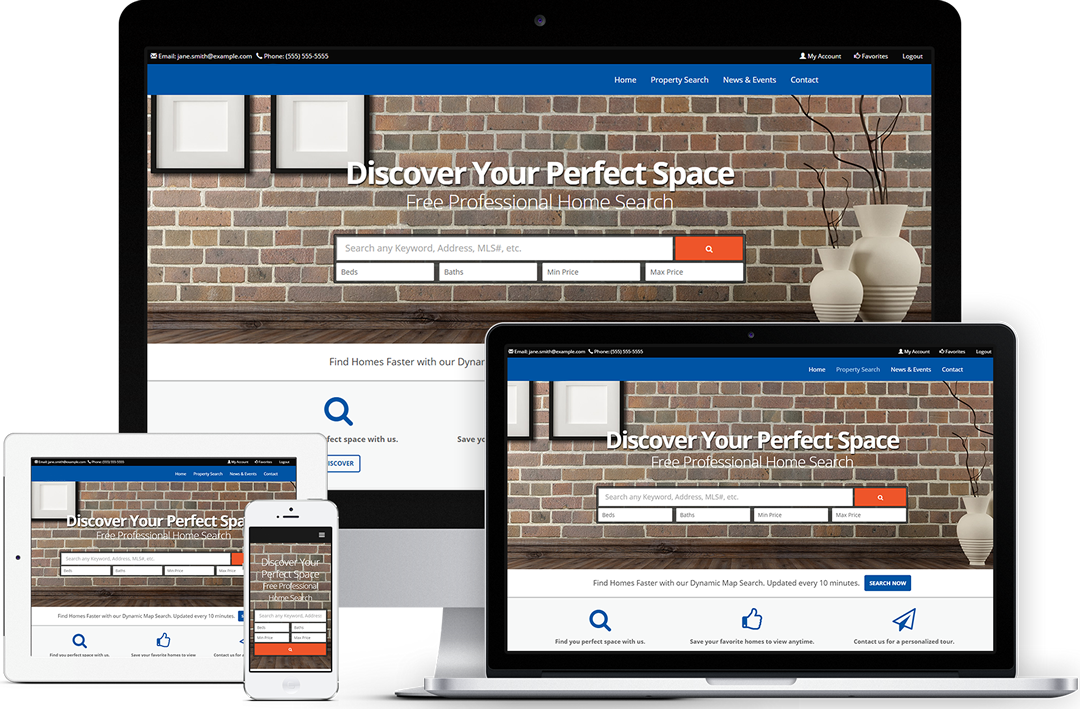 Free Agent/Broker Websites
When you signup with The Local Realty you will be provided with a Free Agent Website comprised of a company powered IDX property search, Indexable SEO Optimized Property Search, Online Appointment Scheduling System, Lead Capture Pages and More.
Single Property & Community Websites
The Local Realty offers Associates the ability to setup an unlimited number of websites and domains on our servers, allowing you to build single property websites for your listings or real estate/community sites for marketing to a niche audience.
Personalized Agent Branded Mobile Search App
When you add-on The Local Realty's IDX search system, you will receive a personalized website/splash page and free custom mobile app!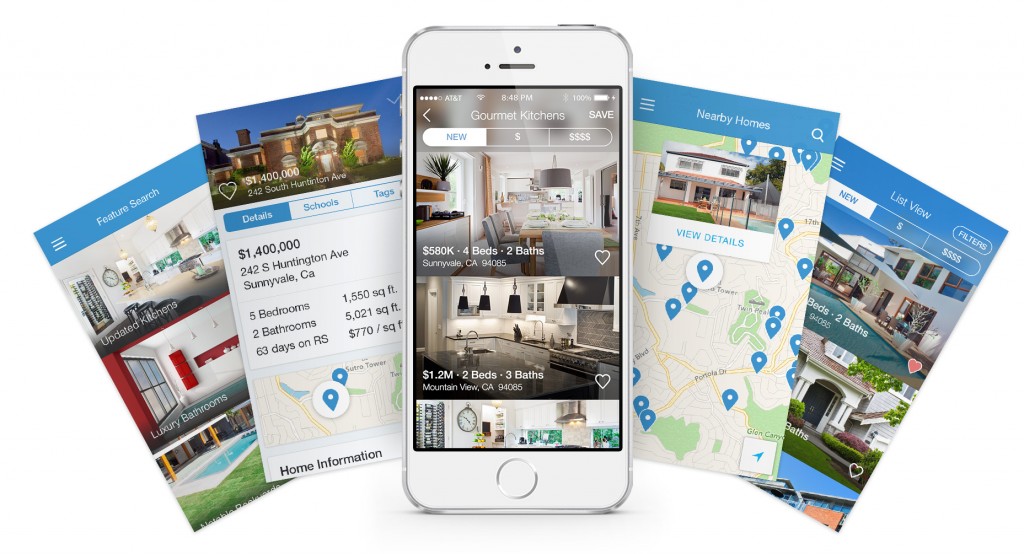 Automated & Personalized Property Listing Notifications
This cutting edge technology automatically sends your clients property listing updates that are personalized to the specific features your client is looking for! Have a client that wants a home with "Natural Light, an Open Floor Plan, Large Backyard" or other parameters? No Problem! Just specify the features your client is looking for on their search portal and the auto notifications will write a customized message highlighting the properties which have the features your client is looking for!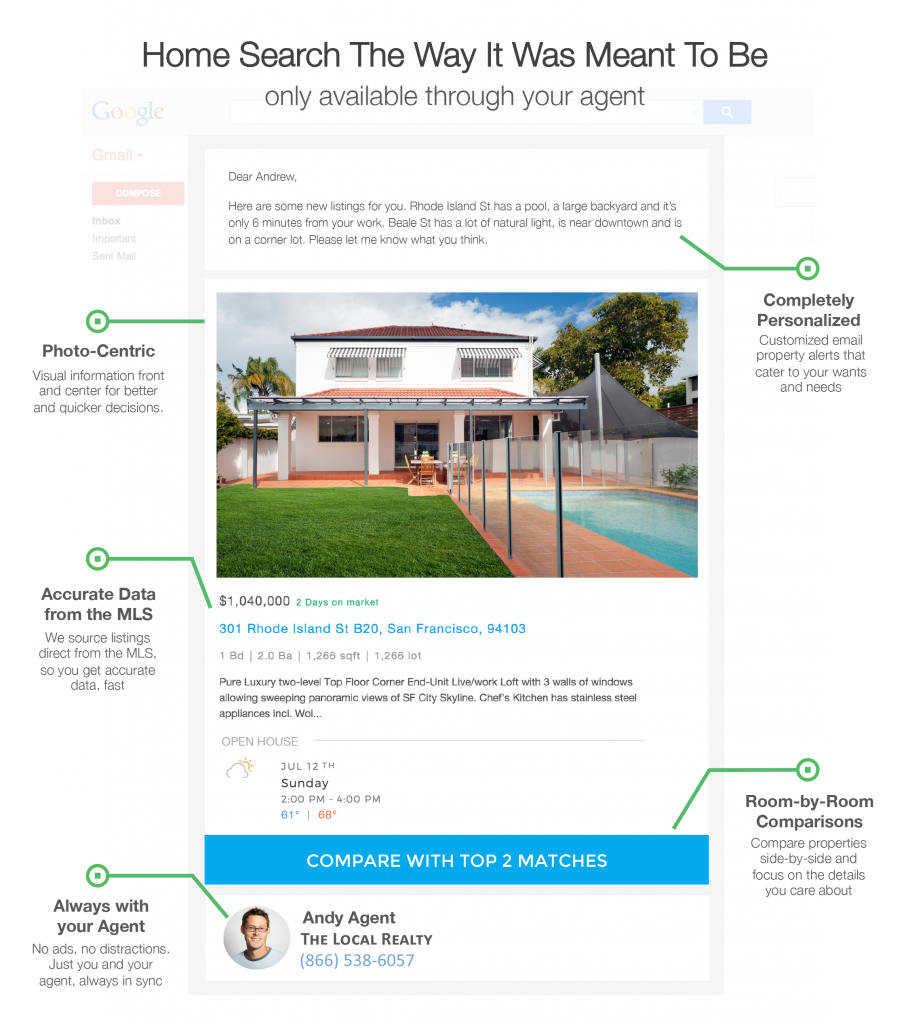 Automated Home Valuation Tools
Our proprietary automated home valuation tools are built into our Associates Broker and Agent websites as a free tool which allows your customers to search any property in the country and instantly find their estimated home value. Unlike anything else on the market, our software automatically overlays both Real Estate Sales and Rental data in order to come up with the following data instantly for your clients:
Estimated Sale Value
Estimated Rent Range
Estimated Insurance, Taxes and Other Fees
Estimated Investment Potential including Cap Rate %'s and Annual Earnings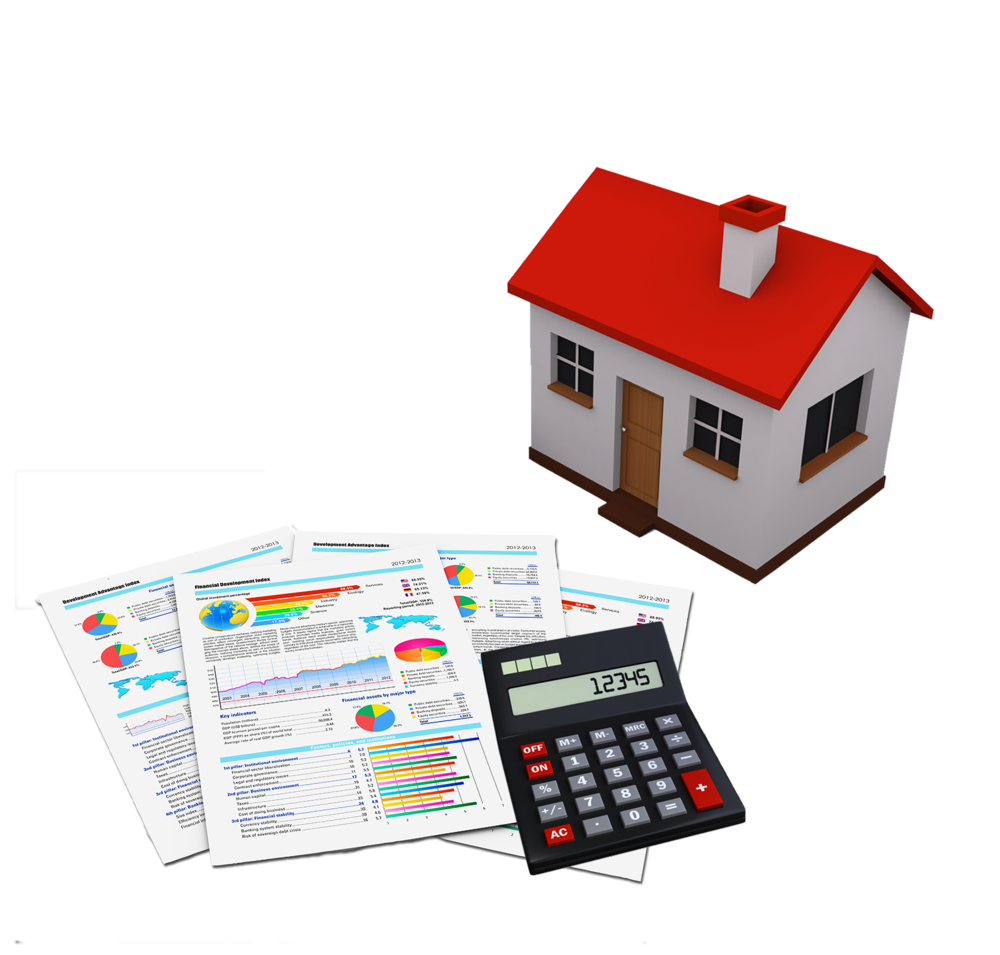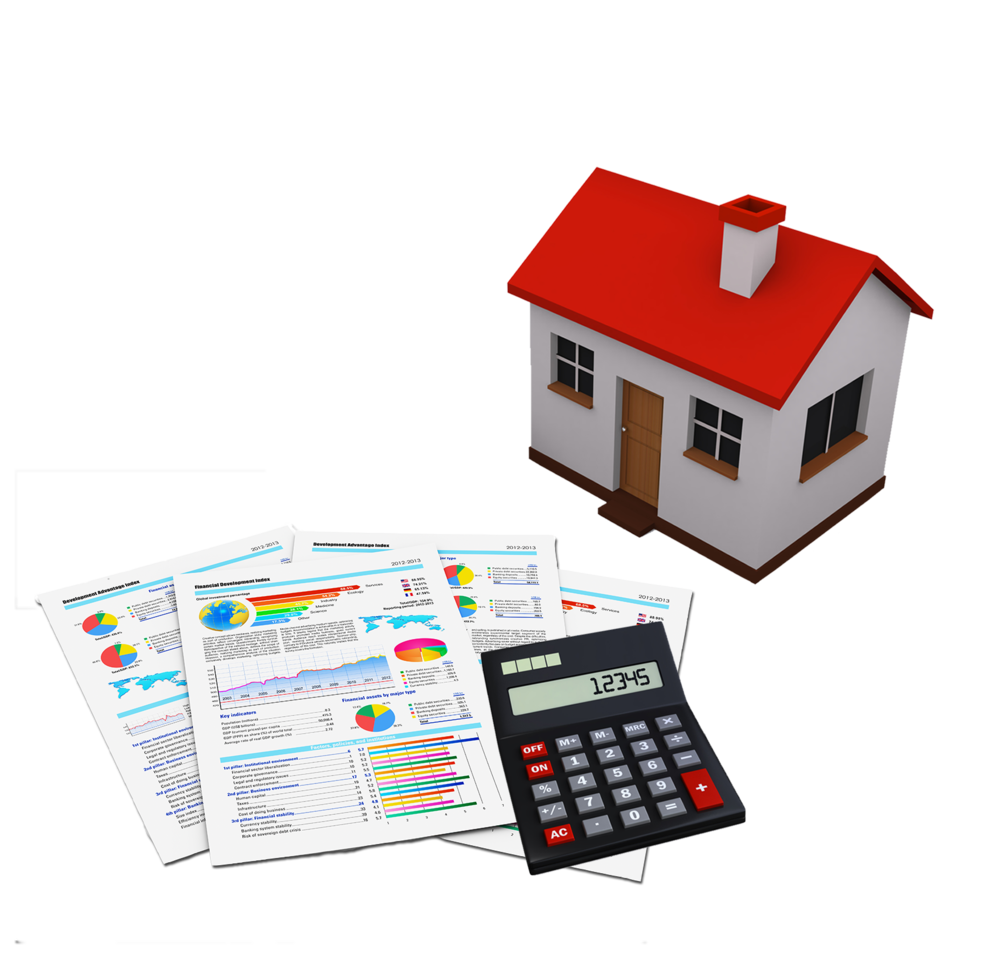 Dynamic Map Search
A dynamic and powereful real estate search tool, our property SEO system is the most comprehensive search on the market. Everything from School area search to master bedroom floor level, we got you covered.
Search updates as you pan and zoom
Large full height map
View property details without leaving the map search
Online Appointment Scheduling

Book, manage and track showing or meeting appointments online directly through your agent website. Our cloud-based appointment app lets you keep control over appointments and directly links with your google calendar.
Clients can schedule showings online
Manage all your tasks
Auto-notify clients of showing appointments
Built in Lead Capture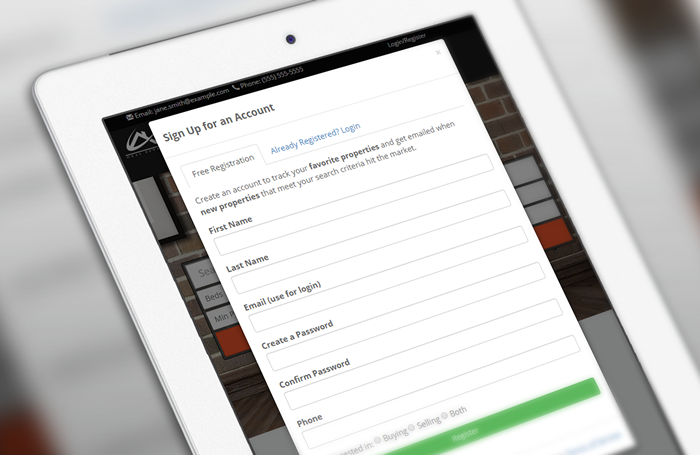 Turn your visitors into clients. Engage them with great search, bold calls to action and prompt them to register to view more of your great website and content. It is all configurable for what you feel is best for your market.
Configurable registration gateway
Set if registration is required
Set registration after a number of property views
Neighborhood Landing Pages

Turn your Agent Website into a neighborhood resource. Create as many neighborhood/community pages as you like and embed MLS listings directly on these pages. Listings are automatically kept up to date.
Embed listings in a page or post
Optimize for Search Engines
Perfect for online advertisement campaigns
Search Engine Optimized Property Listings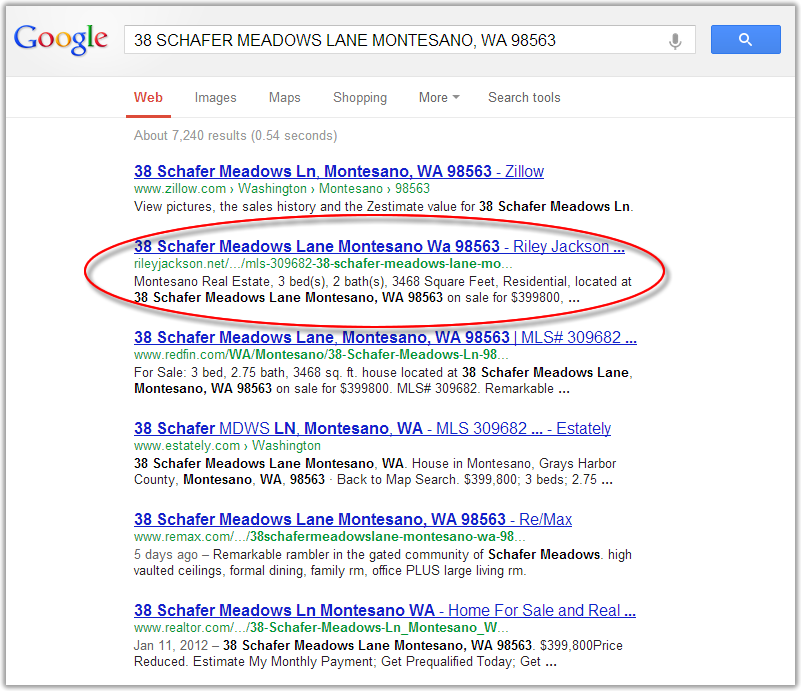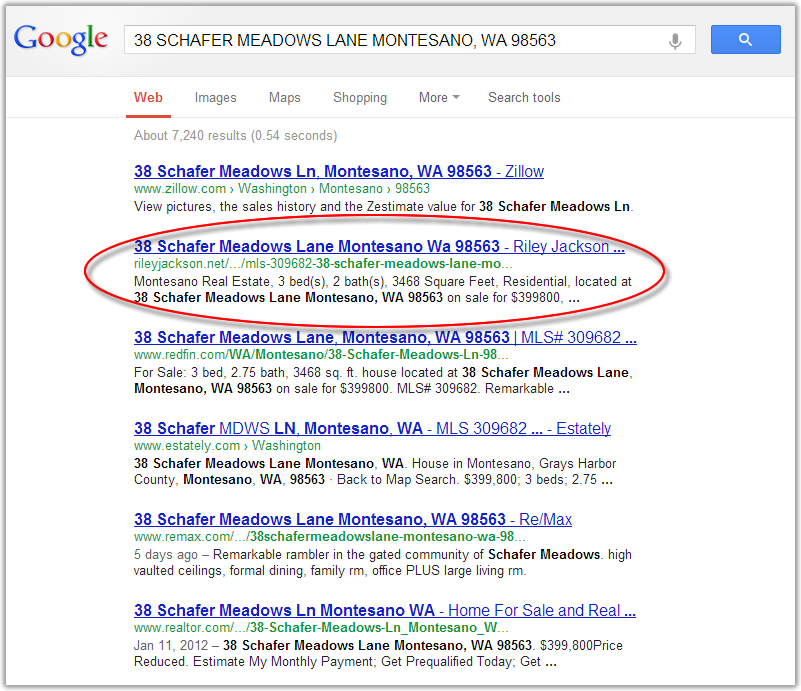 All property pages generated from our SEO Property Search IDX are search engine optimized and can be indexed by search engines. This means the IDX will automatically create thousands of pages of content all linking to your website.
No sub-domains
Indexible Property Pages
SEO Friendly URL's
Additional Website Services
Your Agent and Broker websites would not be complete without exceptional add-on and custom built designs and systems. We offer a suite of website services to help you build a powerful system for your unique brand and clientele.
CRM – Our Associates can plug-in to a state-of-the-art Contact Management system (CRM) which brings all of your leads into one central portal. Our customization real estate CRM system integrates with Google and social media accounts to make sure you're on top of your clients on a daily basis and streamlines your followup process
Custom Themes and Site Development – If you're looking for a customized solution for your business, The Local Realty's tech support team can build a custom website system for you at a fraction of the cost. Our average customized sites range from $750-$2,500 one time compared to the average of $3,500-$10,000 for most custom website systems).
Domain Hosting Service – If you're currently paying to host a website, or you want to setup your own website network, we can power all of your sites for a fraction of the cost! Along with your Free Agent Website, The Local Realty also offers Agents the ability to transfer their real estate domains to our servers.