You may now know that what sets The Local Realty™ apart from any other company, is our belief in being dedicated to our local communities. A large aspect of this is making sure that our real estate Associates are Connected to their Community. When it comes time to buying or selling a property, having an Associate that is Connected to their community is key!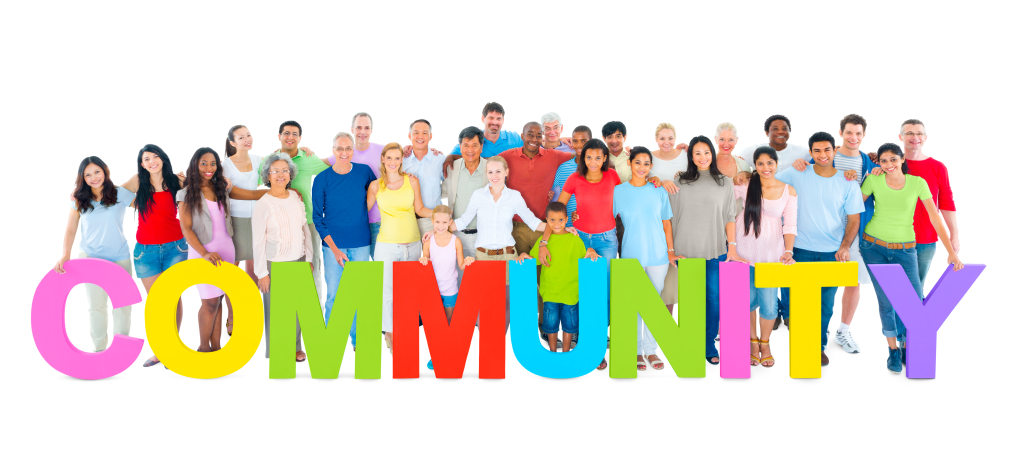 HOA Events
We work with Home Owners Associations to create social networks and events connecting their local homeowners association members.
Business Events & Mixers
Our Associates and teams host local business events connecting community leaders, business owners and local community members.
Social Networking
Our technology savvy Associates and Corporate team run some of the highest trafficked local community social networks.